New Construction
Residential
We treat every call like
our biggest client.
Wildt's Wiring is dependable, reliable, and trustworthy.
We bring expertise from big commercial and industrial jobs into your home to fix any problem, large or small. If you are remodeling, building new, or repairing something broken, we have the know-how and the tools to get the job done right. You call us, we worry. Our pricing is always competitive, and our customer service is second to none. From the quote to the cleanup we attend to every detail. Our electricians are always courteous, friendly and easy to work with. Join thousands of other homeowners and see why we are #1 in Longview.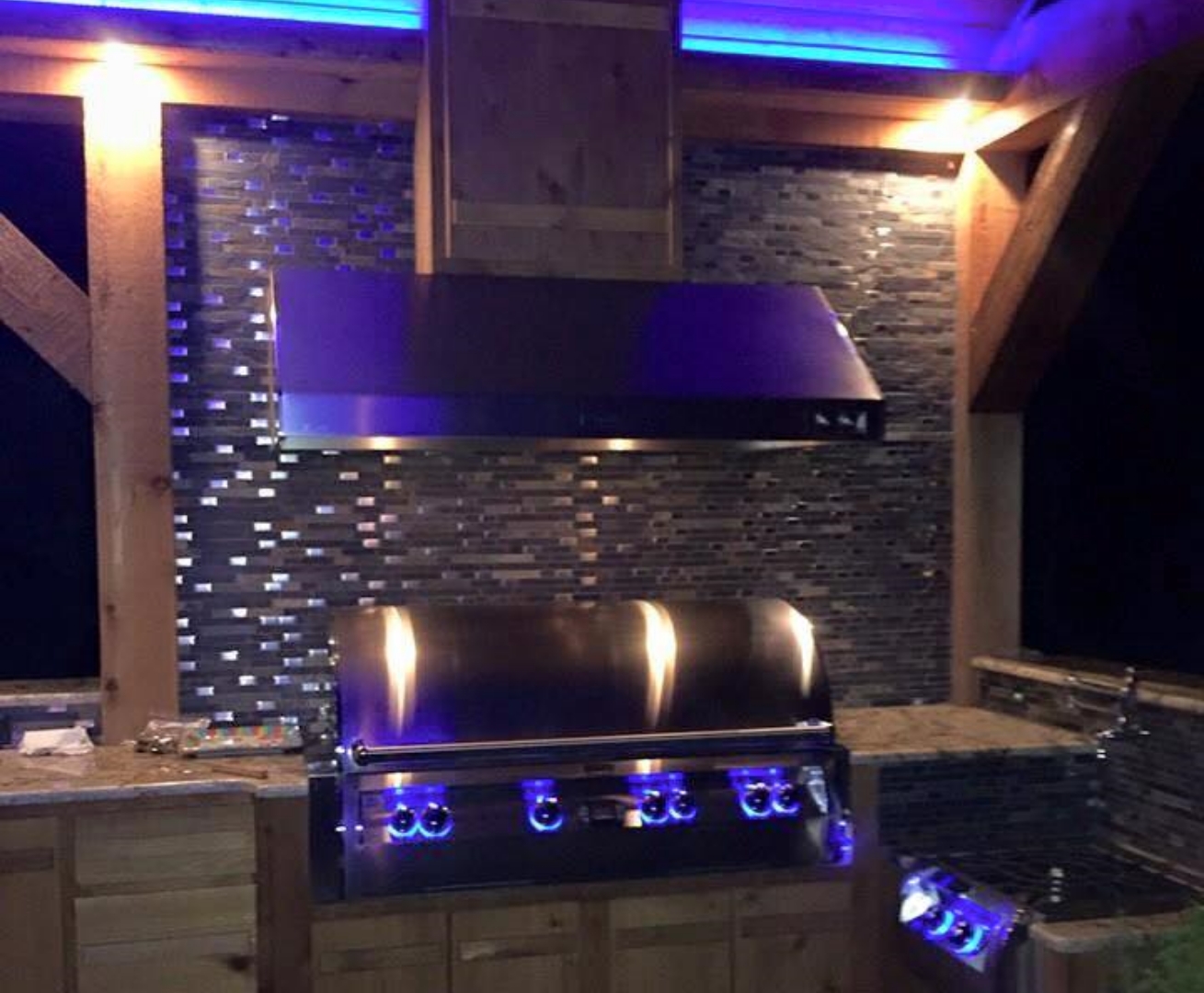 What You Can Expect From Us
Meticulous Attention to Detail
You can hire anyone in Texas that can pull wire, hook up devices and lights and make them work. What separates our work from the rest: Time invested in circuitry planning, time invested in pre mapping conduit runs to ensure they all flow smoothly, and time invested into having organized wire assemblies.
Clean, Dependable, and Consistent Work
Not only do we care enough about our work to keep our work clean, we care enough about your job to keep our mess cleaned up. Our Skilled and knowledgeable combination of project managers, foremen, and apprentices are trained in how to install all applications the same ways to ensure we have a strong and dependable electrical system that you will be able to rely on for years to come!
Locally owned and operated in East Texas!
We are located in the heart of Longview, Texas but are willing to drive where we need to in order to complete your project! Now servicing all East Texas and it's surrounding areas!