Your Electrical Contractor
for Longview Area Businesses!
Your business space electrical setup needs to look good and work just right. We'll do both!
Longview depends on us for excellence in commercial wiring and electric for:
New Construction
Renovations
Ongoing Maintenance
Repairs
We bring technical expertise for the complicated electric needs of restaurants and retail spaces, along with an eye for making the work look great. Our team pays attention to every detail.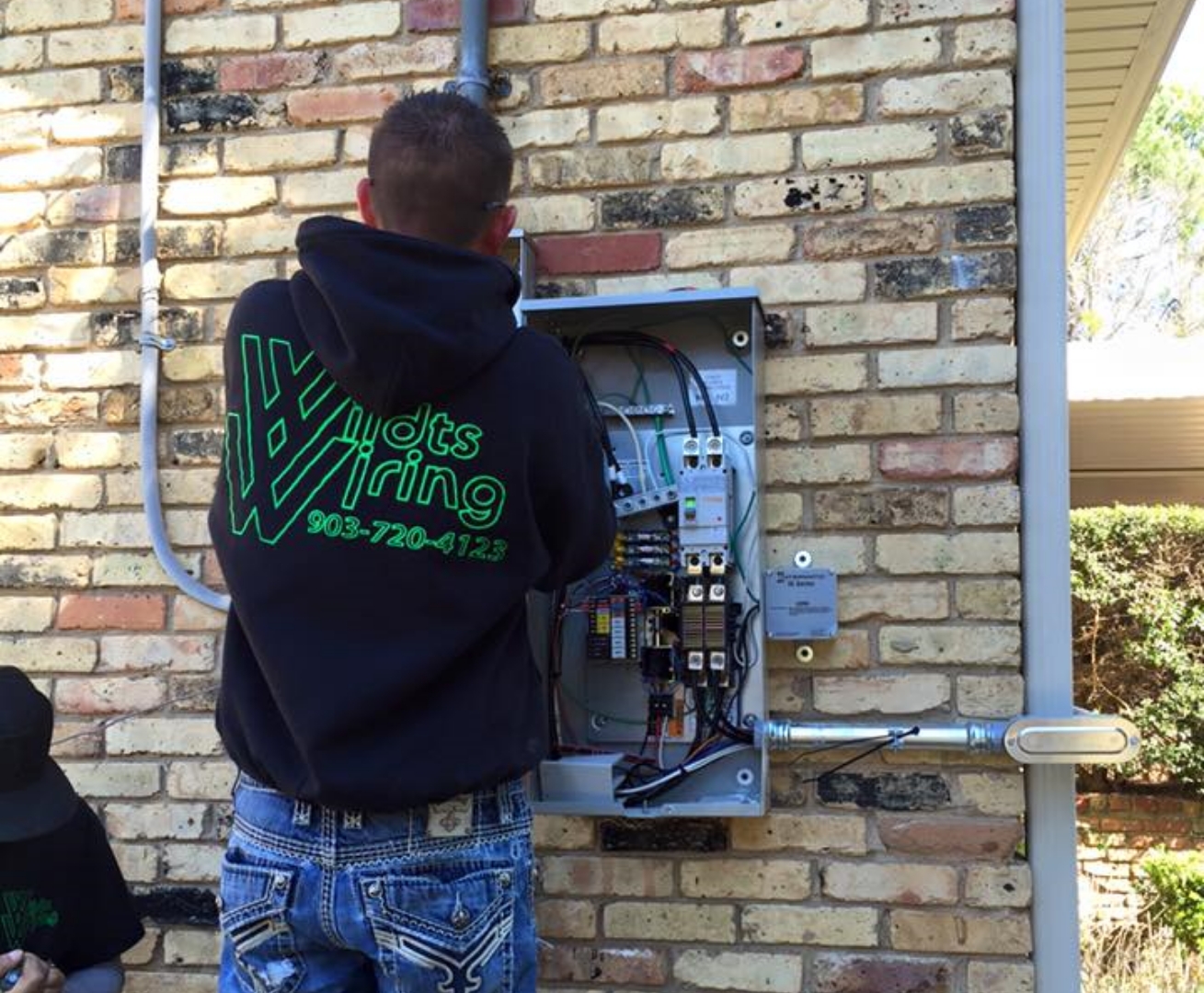 What We Bring to Your Business
The knowledge to take on any job!
Here at Wildts Wiring we have a large staff of talented and experienced licensed electricians that know what it takes to get the job done, no matter the difficulty of the project! "Where there's a Wildt, there's a way!"
The equipment to get the job done right!
Whether the job calls for a conduit to be ran 6 foot deep, a bulb to be installed 90 foot high, or conduit to be ran in 30' tall ceiling, we have all the equipment to ensure that no corners are cut, and that the job is done correctly and safely!
Locally owned and operated in East Texas!
We are located in the heart of Longview, Texas but are willing to drive where we need to in order to complete your project! Now servicing all East Texas and it's surrounding areas!