New Construction
Commercial
Trust your new business to the best foreman
in East Texas
We have a wide array of highly experienced electricians that specialize in all realms of electrical installs.
These qualified men have dedicated their lives to mastering the trade that they love and are dedicated to perfecting their craft! A few things you can expect when hiring our team of highly trained and experienced professionals for your new commercial building:
No tripping breakers at the end of the job! We take the time to access all possibilities that you may want with your power to ensure your electrical system is sound and secured.
Quality conduit installations! There is not a foreman within Wildts Wiring that doesn't take extreme pride at how appealing to the eye they like to leave their work.
Excellent planning for effective time efficiency! We believe that great communication keeps a job running smoothly. Our foreman are great at communicating with all trades to ensure all of our installs come together without being in each other's way, before installing. This allows more time for all trades and allows the job to go by that much smoother and faster.
NEC knowledge! All of our electricians are licensed electricians. Our foreman are all very knowledgeable about the National Electric Code and can help work out any issues that will ultimately be encountered throughout the project, in a safe and code compliant way!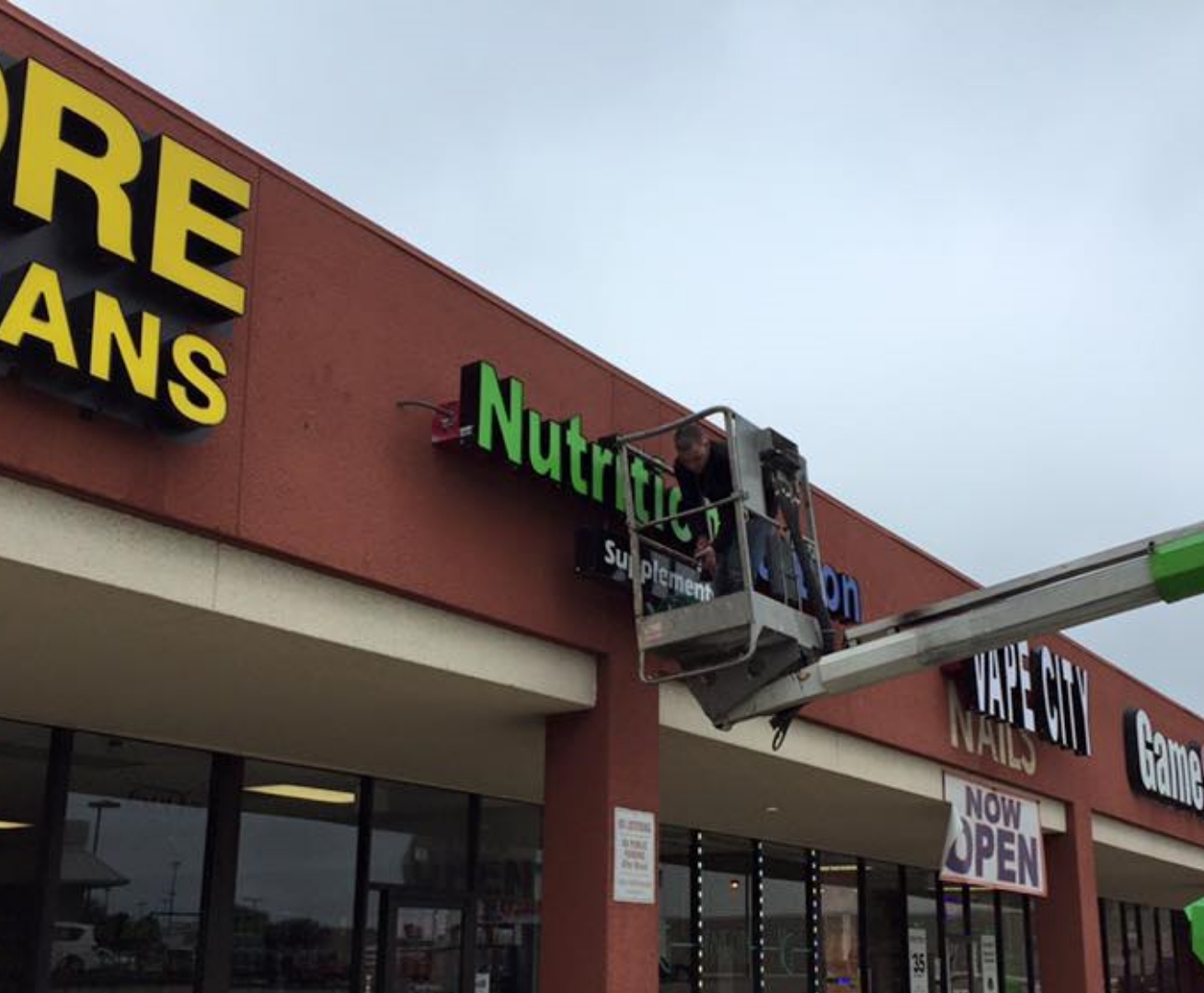 What We Bring to Your Business
The knowledge to take on any job!
Here at Wildts Wiring we have a large staff of talented and experienced licensed electricians that know what it takes to get the job done, no matter the difficulty of the project! "Where there's a Wildt, there's a way!"
The equipment to get the job done right!
Whether the job calls for a conduit to be ran 6 foot deep, a bulb to be installed 90 foot high, or conduit to be ran in 30' tall ceiling, we have all the equipment to ensure that no corners are cut, and that the job is done correctly and safely!
Locally owned and operated in East Texas!
We are located in the heart of Longview, Texas but are willing to drive where we need to in order to complete your project! Now servicing all East Texas and it's surrounding areas!